MOD: OBD2 on Navigation Monitor
Mini Mod ;)
Bluetooth OBD2 connected to a Android stick with AV output. Connected to a Video interface to the OEM navigation screen of a Mini Cooper S R53.

How-to & Partslist;

1 Measy U2c Android stick, this 1 has AV (NTSC) out which is very rare.

This Nav system uses NTSC!

1 Bluetooth OBD2 adapter.

Used Android Torgue light for this demo.

1 Nav-TV Video interface.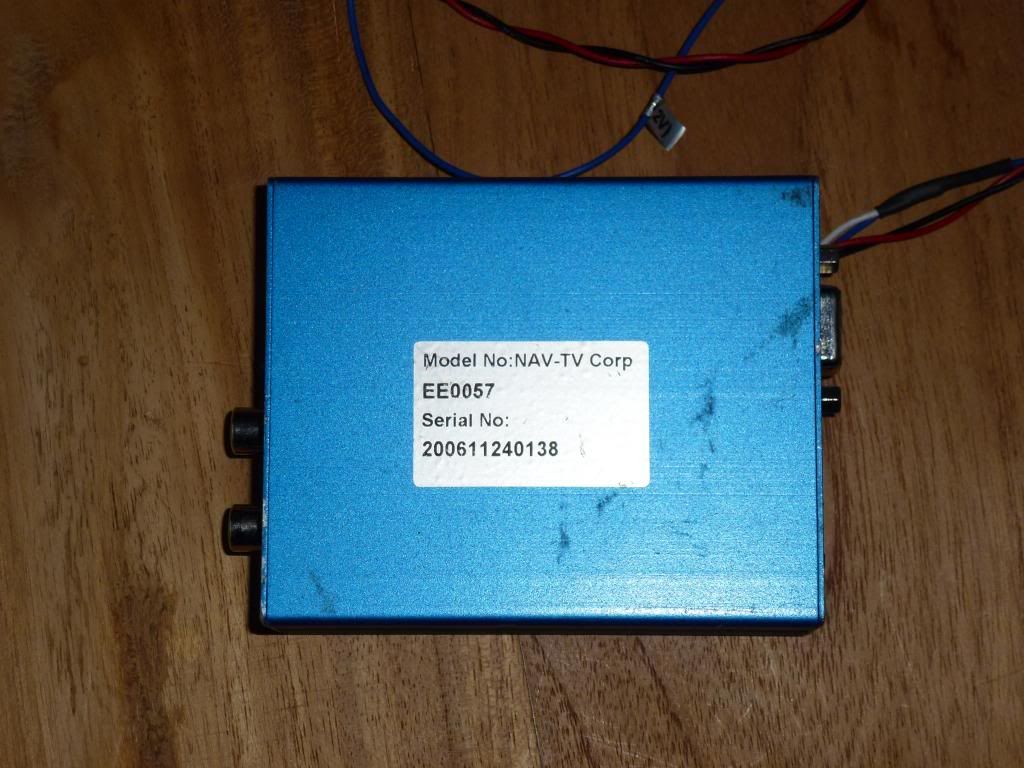 Manual for the Nav-TV Video interface.
The Bluetooth OBD2 is a ELM 327, it looks like this one:


These are the main components you need.

You have to connect the interface to your Nav computer which is under the passenger seat.
You have to take out the seat to access it.
Before taking out the seat disconnect the car battery (this will prevent errors after reconnecting), and then disconnect the connectors under the seat
(airbag/heated seats etc.).
Remove the 4 Torx bolts of the rails, and take out the seat.
Now you can remove the metal plate under which the Nav computer is hiding.
http://i195.photobucket.com/albums/z109/Ron_nl/Mini%20Cooper%20S/22122012639b_zps4296b239.jpg

Disconnect the blue connector and connect it to the interface,
the other connector from the interface goes to the Nav computer.
Now there is only the power to connect.

This is a quick how-to/setup.

My idea on how to connect the Nav Tv to the +


Another video I made of this setup: